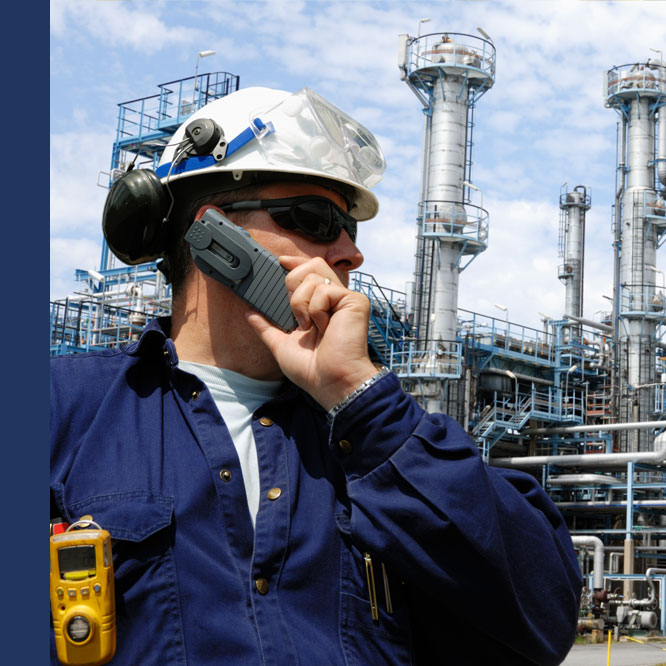 Corporate Responsibility
Dixie Chemical Company is committed to environmental, personal and process safety and health of our employees, customers, suppliers, and community, and to continuous improvement in all these areas. Across our organization, and throughout the supply chain, we conduct our operations and manage our products in a safe, reliable, environmentally responsible, and efficient manner. As stewards of the environment, we strive to continually improve all aspects of our operations, driving our environmental performance to meet or exceed regulatory requirements and industry practice. We establish annual and long-range targets for our sites to drive continuous improvement in our environmental performance and sustainability. We work in close partnership with community groups and other stakeholders to ensure that we are a responsible neighbor with sustainable operations that are mutually beneficial to all stakeholders. Environmental, Health & Safety (EH&S) is integral to our business.
For specific chemical company Safety Data Sheets (SDS), please email us.
EHSS Policy
Our EHSS Policy applies to all aspects of our business, including planning, research, development, design, construction, operation, maintenance, marketing, commercial transactions, transportation, distribution and delivery.
Dixie Chemical Company conducts business in alignment with our vision, mission and core values.
Dixie is committed to:
Providing a safe and secure workplace and future for our team by ensuring the safe operation of our processes through efficient integrated management systems.
Compliance with all applicable laws and regulations and with company standards developed to drive continuous improvement.
Being prepared to respond to emergencies effectively and efficiently to minimize any and all potential impacts to people, the environment and property.
Focusing on operational excellence to provide high quality products that meet or exceed our customer expectations.
Safety
Dixie Chemical's most important measure of success always has been the health and safety of its employees, contractors, customers and neighbors. At Dixie, our team members are our greatest asset. Providing a safe workplace is of utmost importance and our greatest value as an organization. Through our continuous improvement activities, our goal is to cultivate a safety culture where all our team members feel safe and proud to work at Dixie. As industry leaders, we recognize and remain committed to our responsibility to our team members.
Creating an environment that is free of incidents and a culture that cares about all workers is fundamental to the elements of our culture. We are committed to environmental, personal and process safety and health. As an organization, we constantly monitor industry leading trends and implement techniques to ensure Dixie Chemical is an industry leader in terms of safety performance. We create an environment where every worker has a voice, and all are empowered and vested to create a workplace where people want to work.
Both occupational and process safety are integrated into every facet of Dixie operations. Dixie's occupational health and safety program is successful because it is developed, supported and carried out by all employees, from executive management to the newest hire. The company's process safety program instills safety and reliability to push beyond regulatory compliance to operational excellence.
Process Safety Management
Dixie's Process Safety Management culture is a top-down approach that places a significant amount of resources towards risk reduction. Dixie assures that the required resources and tools are available to develop, implement and maintain Process Safety Management programs and practices necessary for regulatory compliance and recognized and generally accepted good engineering practices (RAGAGEP) requirements.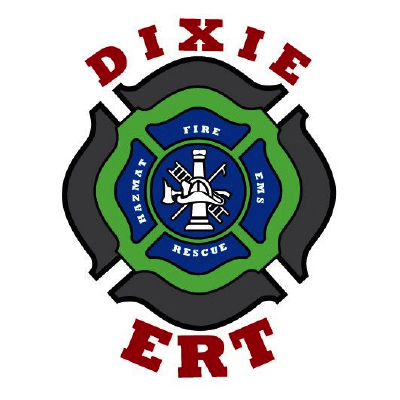 Security and Risk Management
Business Continuity
Dixie Chemical's commitment to its customers is to ensure an effective and adequate crisis response capability. To meet this goal, the Company has a well-defined Crisis Management Plan, which includes Business Continuity and Severe Weather Plans.
The Business Continuity Plan, which incorporates site-based strategies, is designed to establish layers of protection to avoid and minimize the impact of a business interruption, in order to fulfill the Company's business agreements.
The Crisis Management Plan structure embodies the Company's commitment to collaboration and transparent communications. Representatives from the business team work closely with operations and supply chain to minimize disruption in our ability to safely supply our customers and to simplify recovery. For more information, please contact your Dixie business contact.
Emergency Response
At Dixie, we take pride in our ability to maintain an Emergency Response Organization that is always ready to respond to any emergency that we might experience. Our emergency response team members attend many hours of training and drills throughout the year to ensure we are always prepared. Through our memberships with our mutual aid organizations we stay up-to-date on the latest trends, techniques and equipment to ensure our team members and the community are always protected.