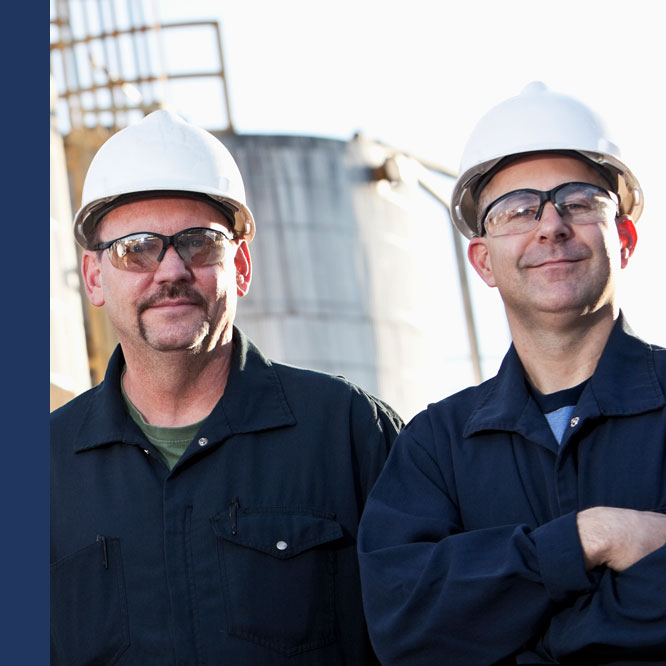 Capabilities
Dixie's Specialty Chemical Manufacturing
Dixie Chemical is a market leader in the development and manufacturing of high performance specialty chemicals. Everyday our chemists and engineers are working with corporations, universities and forward-thinking organizations to pioneer new technologies and innovative approaches through advanced materials.
We build business by creating the best performance chemicals through innovation and collaboration with our partners.
Core Manufacturing Capabilities
Key features of the facility include the following:
Small to Large Scale Equipment Versatility
Multi-Step Synthesis Capability
Multi-Purpose Batch Manufacturing
High-Efficiency Hydrogenation
Thin Film Evaporation
Multi-Tray Distillation
Crystallization & Solids Handling Capability
cGMP Protocol Capabilities
Chemical manufacturing advantages include, but are not limited to the following:
Technology Transfer and Scale-up
Highly Skilled Workforce
Comprehensive Training Programs
Management Systems for Continual Improvement
Excellent rail, port and truck access
Dixie Chemical is a leader in chemical manufacturing. Dixie was also a sponsor of the 2019 IMAGINE Chemistry competition, furthering technological advancements within chemical manufacturing.
Logistics
Chemical Logistics and Sustainable Chemical Processes
Dixie's chemical logistics activities focus on safety, environment, cost competitiveness and security of supply. We operate bulk storage tanks that have vapor recovery systems which are connected to emission control devices.
Dixie is in commerce with both domestic and export locations. In selecting carriers, Dixie carefully reviews records for safe and reliable operation and, where possible, selects participants of Responsible Care®, Responsible Distribution or SmartWay Partnership.
Shipping and Receiving Hours:
Monday – Friday, 7:00 am – 3:00 pm CST
Special provisions may be pre-arranged to accommodate customers on off-hours and weekends.
Quality
Better Performance, Consistency and Quality Through Integrated Systems
Dixie has the latitude to incorporate our way of performing day-to-day business, but also sets up the integrated management structure to ensure tasks and systems are operationalized. This helps to achieve better performance reliability, consistency and quality. It is also the basis for continual improvement.
Dixie Chemical maintains additional certifications for specific product families, including:
Analytical Services
Analytical Services Department
The quality of our products is paramount. And we want to ensure that you receive our specialty chemical product to exact specifications. Dixie Chemical's Analytical Services Department operates 24 hours a day, 365 days a year. The department supports the receiving, manufacturing and shipping departments within the company. Responsibilities of the Analytical Services Department also include the following:
Conformity with ISO and cGMP protocols.
Use of over 500 methods, including ASTM, USP, ACS and internally developed protocols.
The development and validation of custom test methods.
The Analytical Services Department uses cutting edge laboratory instrumentation, including GC, HPLC, potentiometric titrators, coulometric titrators, Karl Fischer instruments, FTIR, UV-VIS, gel time and TOC analysis.